Most Popular Online Games
Choosing an online game to play can be overwhelming. You'll find a long list of options suitable for people of all ages. If you need help deciding, read on! I'll share four of the most popular online games today.
Player Unknown's Battlegrounds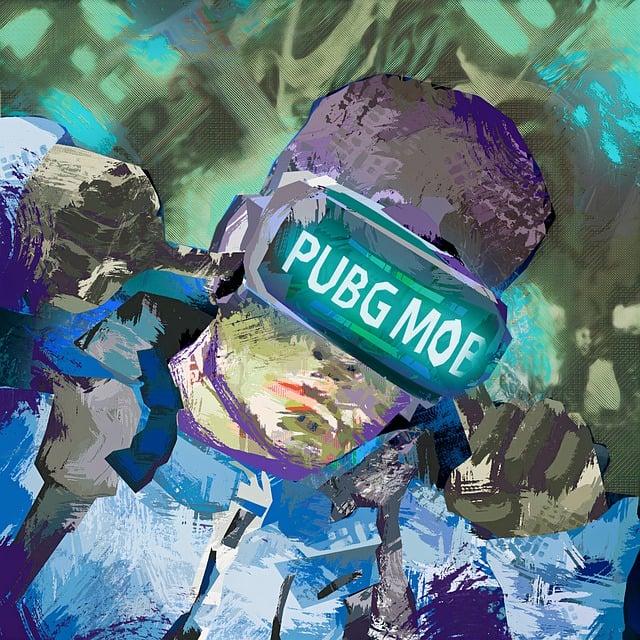 On top of the list is Player Unknown's Battlegrounds (PUBG). Originally, it was a PC game. However, a mobile version became available. The latter was contributory to its global success. Unsurprisingly, up to 100 million people around the world play this game.
In a nutshell, PUBG has three main goals. First, you must land in strategic locations. Next, players loot supplies and weapons. In turn, you can use it throughout the game. Lastly, you must survive to become the last one standing to win.
More so, PUBG starts with 100 players fighting until one player, a duo, or a team of four people is left. Meanwhile, the match starts with you parachuting out of a plane without gears. As you explore the game's map, you can accumulate weapons.
You're probably wondering what makes PUBG the most popular Battle Royale game. Well, one of the reasons is it has long gameplay, which can last up to 30 minutes. In addition, multiple maps are available. Not to mention, it's a great game both on console and mobile.
It is also the non-affiliated game version of the famous 2000 movie Battle Royale.
Minecraft
It's almost impossible to talk about online games without mentioning Minecraft. The game is from Mojang Studios, which they introduced in 2011. Further, it has over 95 million online players. Plus, it generated a revenue of more than $318 million in 2021.
Creating and breaking blocks for building a three-dimensional world is the goal when playing Minecraft. In addition, it has two modes. The first is Survival, which has the goal of getting through battle mobs. On the other hand, the Creative mode allows you to use your imagination to build your world.
Among others, Minecraft is popular because it's suitable for all ages. More so, it's a simple game, which makes it easy to understand for new players. Further, it allows teamwork and collaboration while taking your creativity to its limit.
Apex Legends
With more than 50 million online players, Apex Legends is another worthy addition to this list. Squad battles and exciting combats are available for players. You can join forces with other friends and fight other players.
Within just a short time of its introduction, Apex Legends broke into global popularity. Furthermore, it received positive reviews. Among others, one thing most people like is its fascinating gameplay.
To add, Apex Legends has a well-crafted map and visually-appealing environments. Seeing the graphics is a treat. Hence, it's more exciting to play as it offers an immersive experience.
Fortnite Battle Royale
A free-to-play game, Fortnite Battle Royale has more than 45 million players across the globe. Since its introduction in 2017, it has captivated the attention of many gamers. It's a combination of other popular online games, such as PUBG, Call of Duty, and Minecraft.
Fortnite Battle Royale is a cross-platform game. Hence, you can play it on multiple devices. Nonetheless, you can expect the same seamless experience, regardless of what you're using to play the game.
Aside from being a cross-platform game, it's also popular because of its unpredictable gameplay. The clever design of gadgets and weapons also contributes to its popularity. More so, many players love how it's a free game. Best of all, it's easy for anyone to play.
Like other Battle Royale games, the last player standing wins. Aside from fighting other players, you can also collect items and build with what you have. Being strategic is a skill you'll need to master.